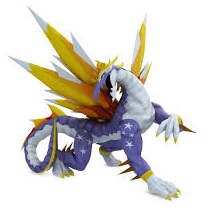 Who are the dragons and how do I get them?
Edit
When you raise an invizimal of a certain type to its evolution max, and is your first invizimal of that type in a max evolution, you will unlock a club of the same type, where you can get :
· The use of elementals: Winning the fighting club.
· Dragons: Winning the tournament of that fighting club.
There is a dragon of each type, and the clubs are unlocked on its responsive clubs.
List of Dragons in InviZimals 
Edit